Star Class Travel specializes in group travel. We're also glad to work with individual travelers as well. We offer group and individual travel packages that allow travelers to make payment options using our Star Class Pay Program. This program help takes the stress out of paying a trip all on a convenient payment plan.
Reward your team for hard work or spark motivation with a tailored retreat.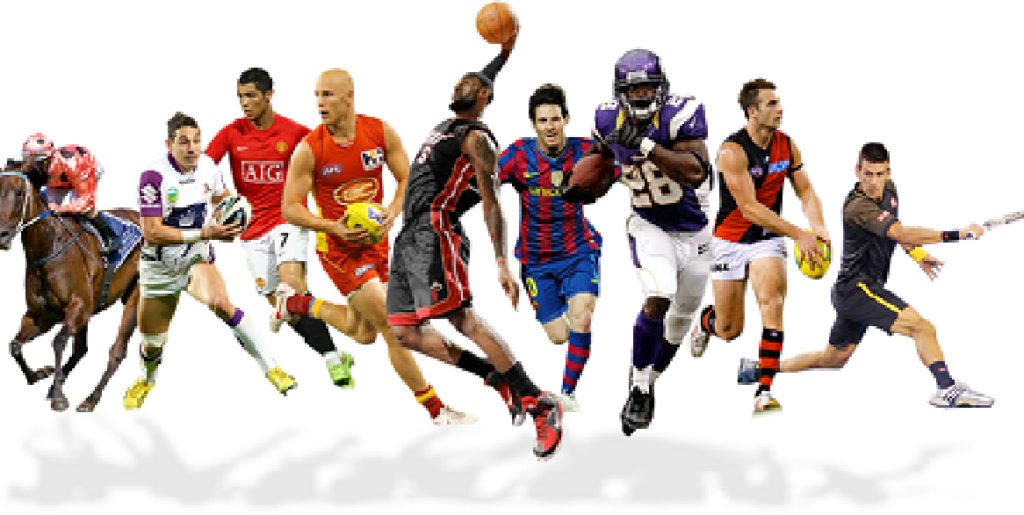 Love Sports? Our Game Excursions offer a weekend filled with spirit and fun. Travel alone or with other Sport Fanatics.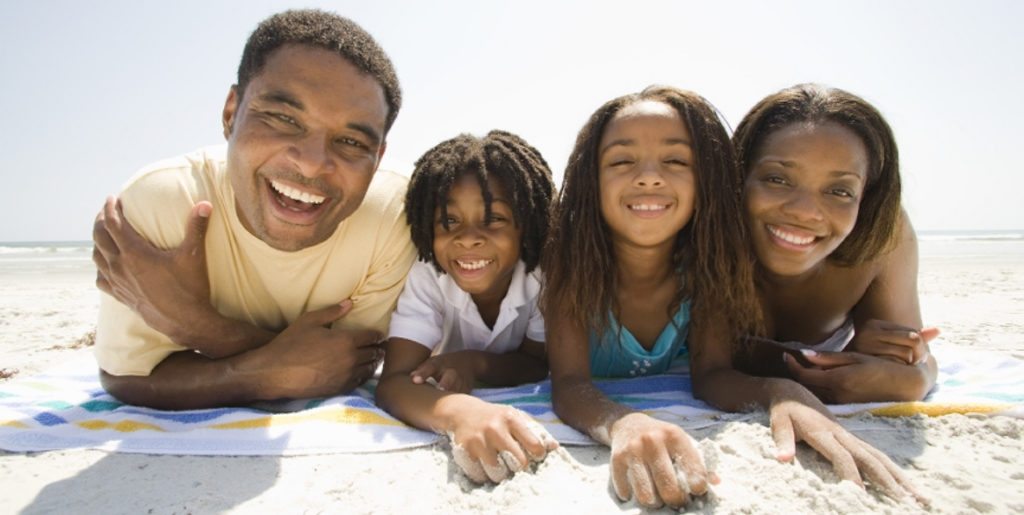 Plan your family's next trip or vacation and make it one that has adventures for the kids and parents.
Thinking of planning a group trip but don't know where to start. Star Class Travel can help you plan your next group trip. Planning a group is easy with our Star Class Pay Program. Travelers can make payments on their trip and receive due date reminders.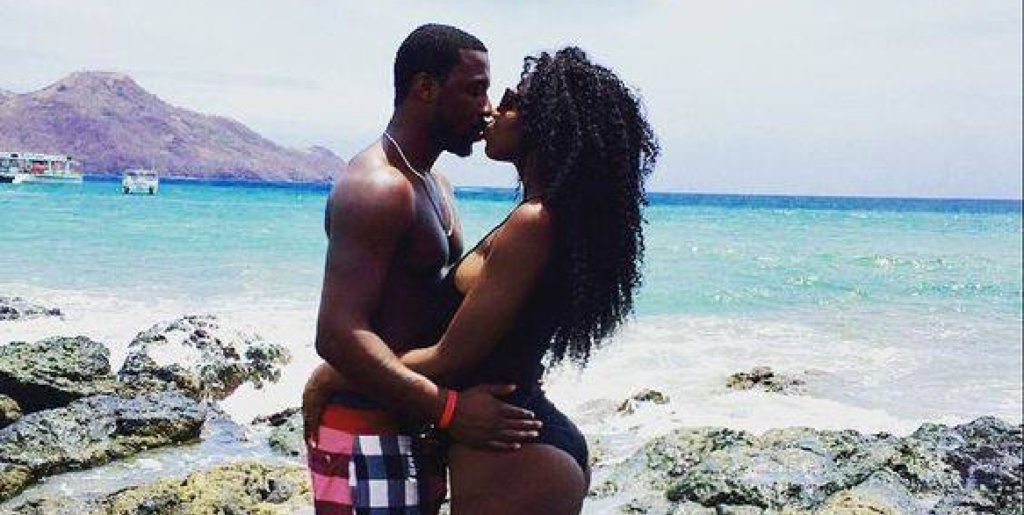 Indulge in our romantic getaway packages. Our packages can also
include staycations as well.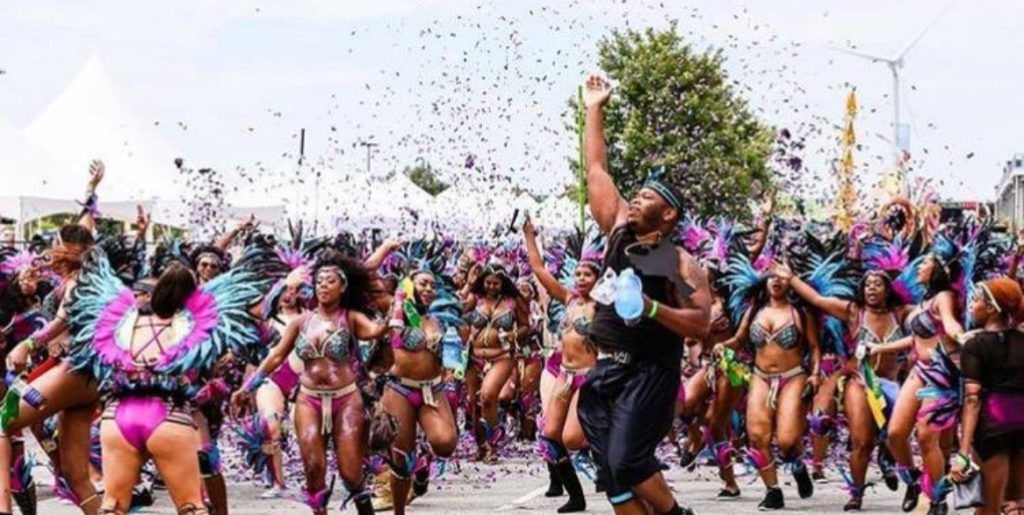 Other Travel/Special Events
We offer travel to exclusive special events around the world and
local domestic travel events as well.