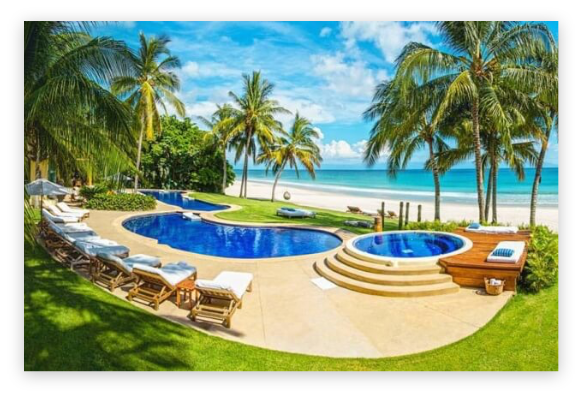 CORPORATE RETREATS
Take a break from the office and treat your hardworking team to a little R&R. What better way to reward them and grow as a unit than a corporate retreat? Here at Star Class Service, we value team efforts. Our custom corporate retreats are meant to inspire, motivate, and instill stronger bonds in the workplace.
Request Service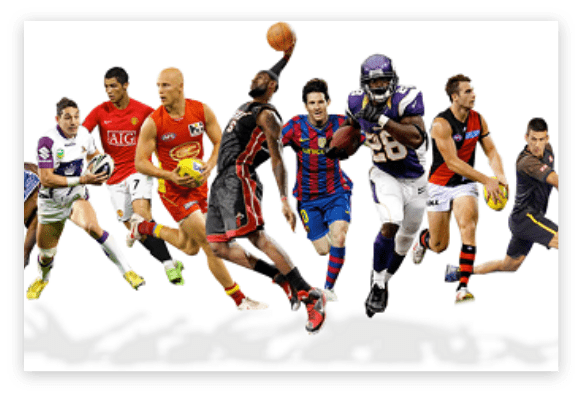 GAME EXCURSIONS
Love sports? You'll love our custom Game Excursions. Think a jam-packed weekend with your favorite games and endless fun. It's a recipe for excitement and a completely unique experience.
Request Service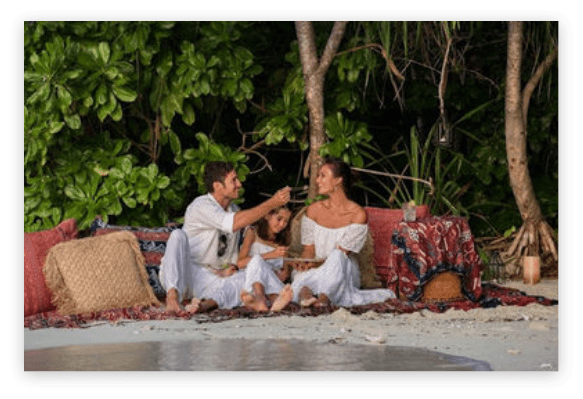 FAMILY ADVENTURES
Create memories to last a lifetime. Our Family Adventures are designed with everyone in mind. (Yes, that includes scheduling in some special alone time for the parents while the kids are off having fun of their own!) From start to finish, we help design a custom vacation that works for you and your family.
Request Service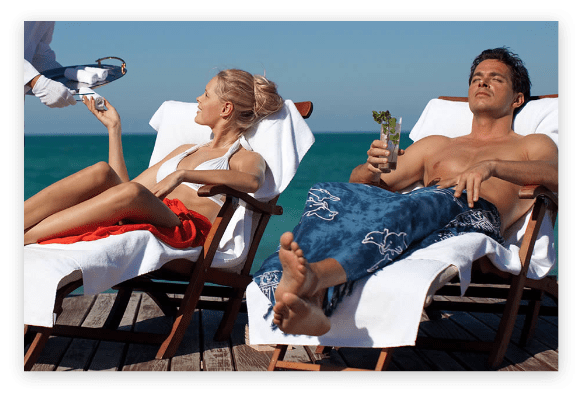 ROMANTIC ESCAPES
Looking to reconnect and get away for a while with your special someone? From cozy staycations to once-in-a-lifetime trips to Mount Fuji, our Romantic Escapes are designed with love. Perfect for birthdays, Valentine's Day, anniversaries, surprise proposals, or just because, each and every package is unique and filled with love—just like our couples.
Request Service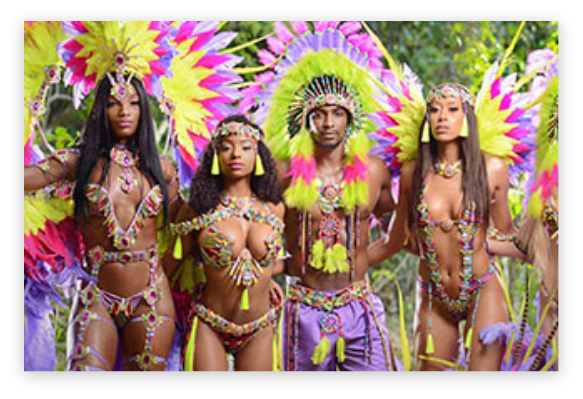 OTHER TRAVEL/SPECIAL EVENTS
Our exclusivity and accessibility within the industry gain our client's access to some of the most prestigious events around the globe. (Think: Award shows, celebrity parties, and carnivals, to name a few.) Star Class is your ticket to the VIP Lounge.
Request Service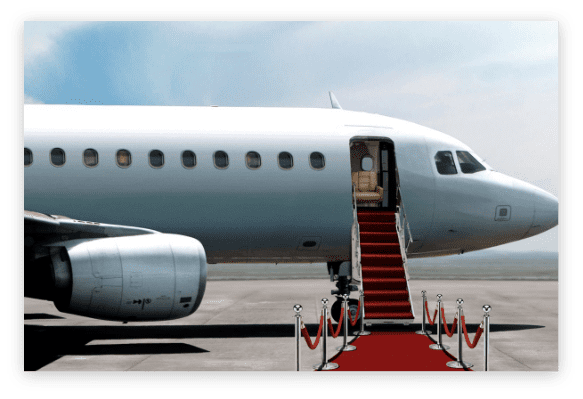 STAR CLASS EXPERIENCE
Looking for the ultimate luxury travel experience? Star Class Travel can customize a trip with plush upgrades that include private jet services, 5-star hotel accommodations, personal photographers, butler service, and more. The options are truly limited to your imagination.
Request Service