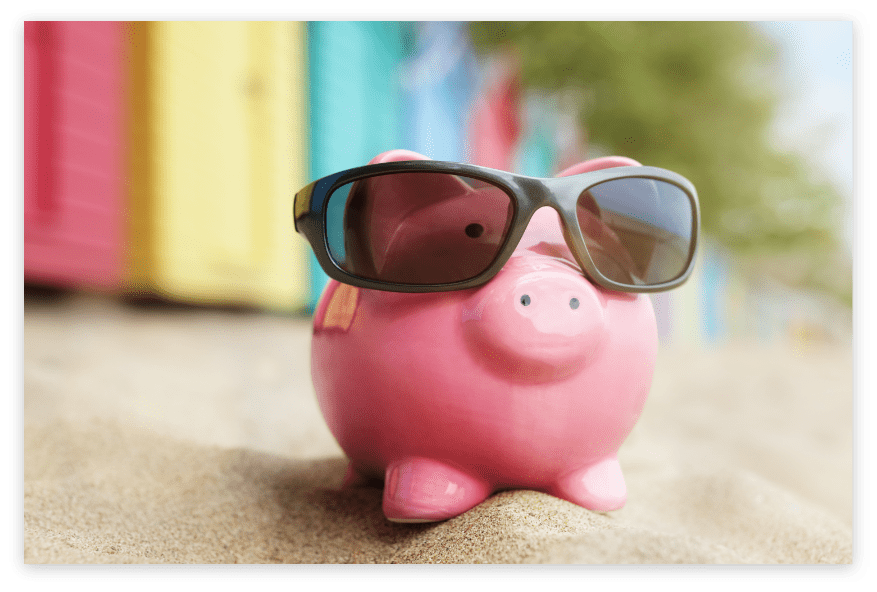 Receive a $25 gift card when you refer your friends and family to Star Class Travel (once they've booked and are paid in full).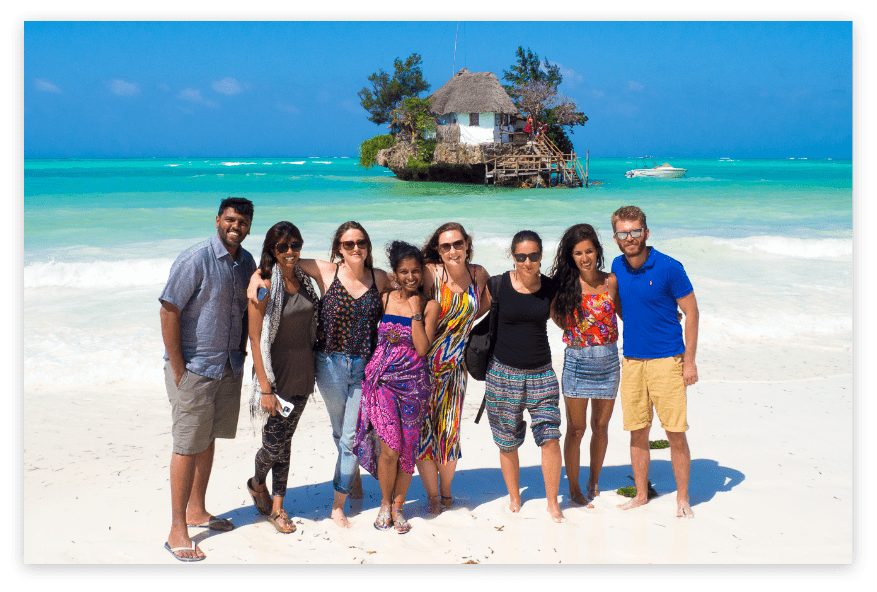 Traveling with a group of 20 or more? Group travel may be for you. Group leaders are eligible for exclusive travel benefits and more. Talk to one of our customer service agents to learn more.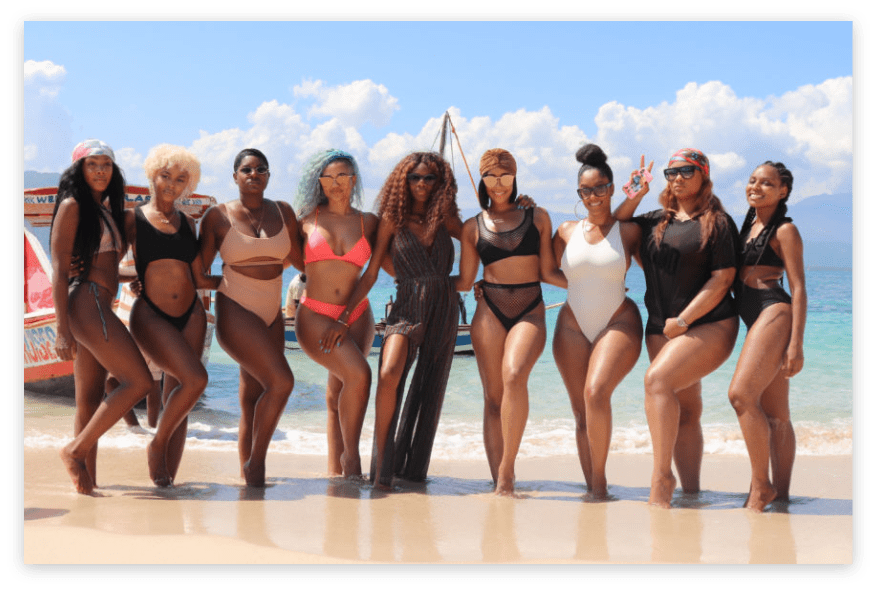 We can all use a helping hand. Our Travel Host program allows you to focus all of your efforts on hosting your event or conference, alleviating the hassle of booking and planning the details. A Travel Host also includes complimentary hotel rooms, meeting spaces, bonus incentives, and more.